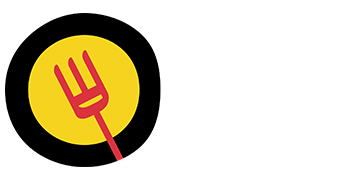 Carbal Kitchen supports the Toowoomba community by offering food hampers and low-cost pre-prepared meal options to disadvantaged and vulnerable individuals and families.
Our service allows us to offer nutritious and affordable solutions delivered straight to our clients' doorsteps.
Who We Are
Carbal Kitchen originated in response to supporting disadvantaged and vulnerable families in our community by providing food hampers.
Over time the demand has grown which has allowed us to offer an extensive menu of nutritious meals and platters for an affordable price.
Delivery
We understand that transportation and reaching the shops can be a significant barrier to accessing food for many individuals. That's why, at Carbal Kitchen, we go the extra mile to ensure our clients' needs are met.
We take the time to personally deliver our nutritious meals right to their doorstep.
If you would like any further information relating to Carbal Kitchen, please contact our team on the number below during office hours or submit an online enquiry now.
Carbal
Kitchen 
Address:
18-24 Charnley Street
Kearneys Spring QLD 4350
Opening Hours:
Mon-Fri: 8:30AM – 4:30PM
Phone:
Do you have an enquiry related to Carbal Kitchen's services?
Please submit your message and a team member from our team will be in touch to discuss further with you.